Out Of Stock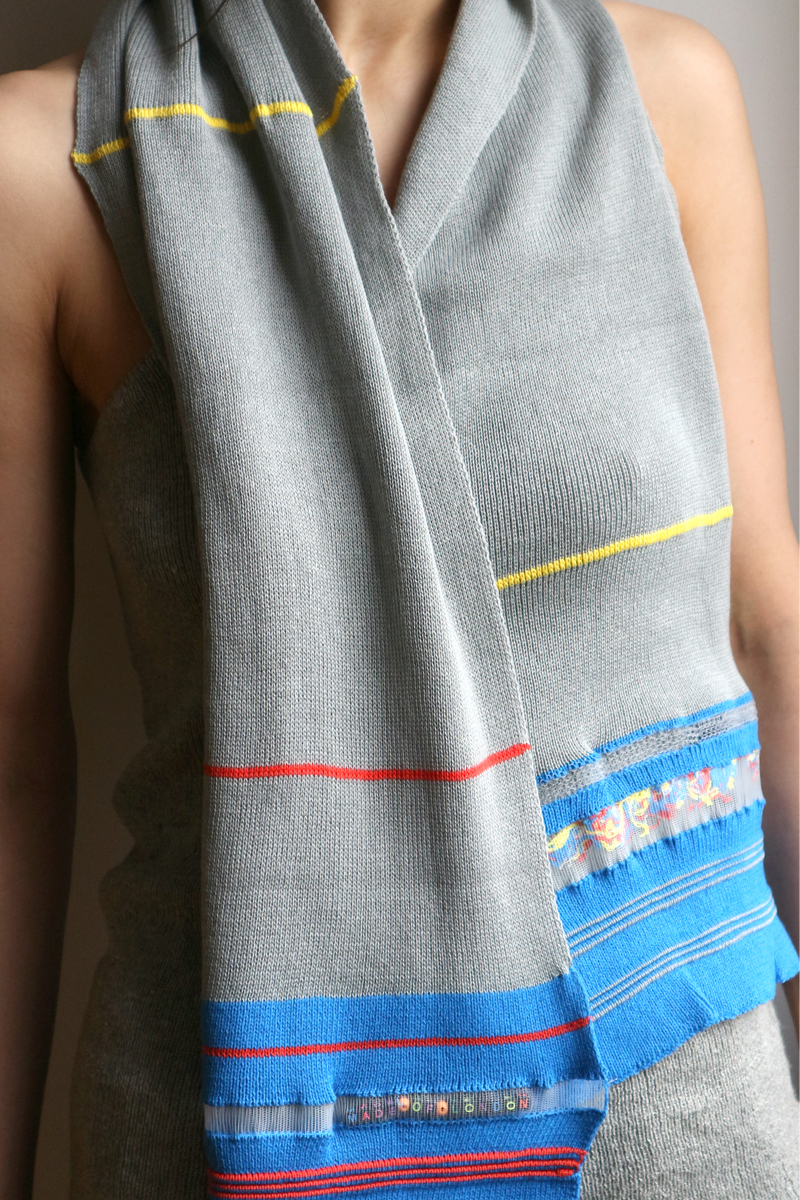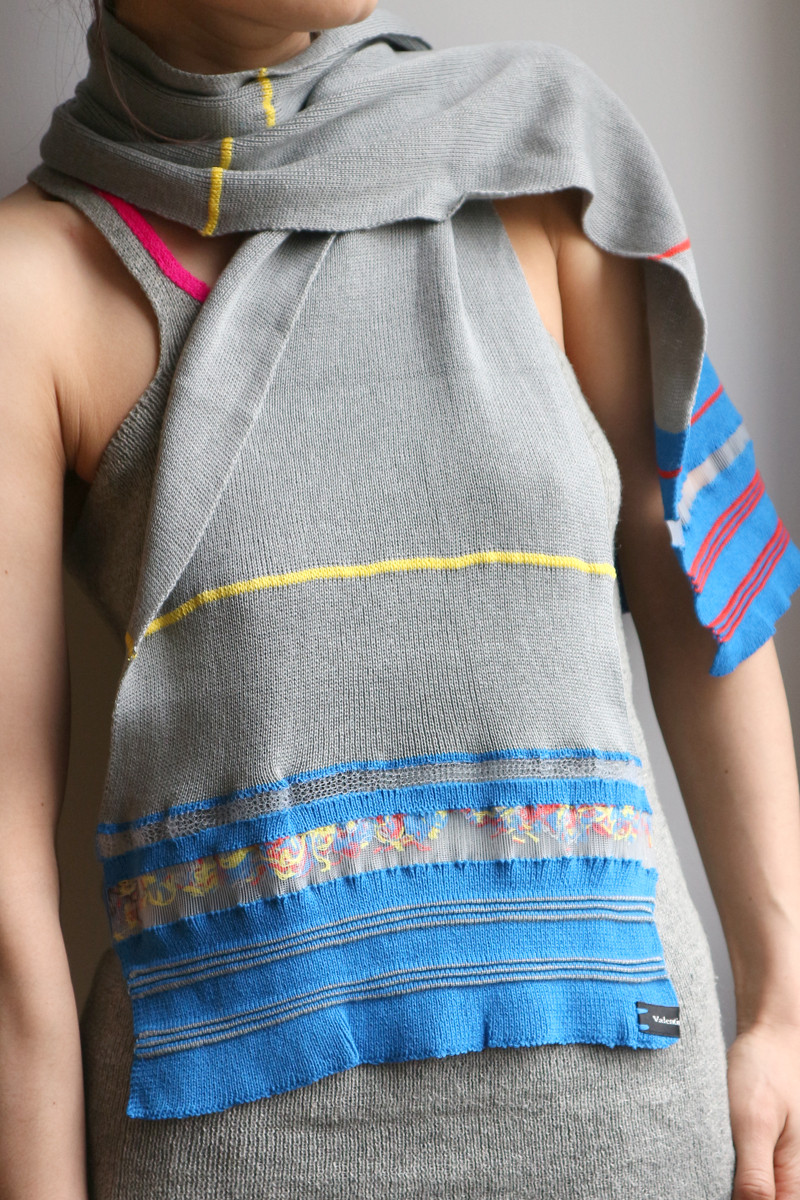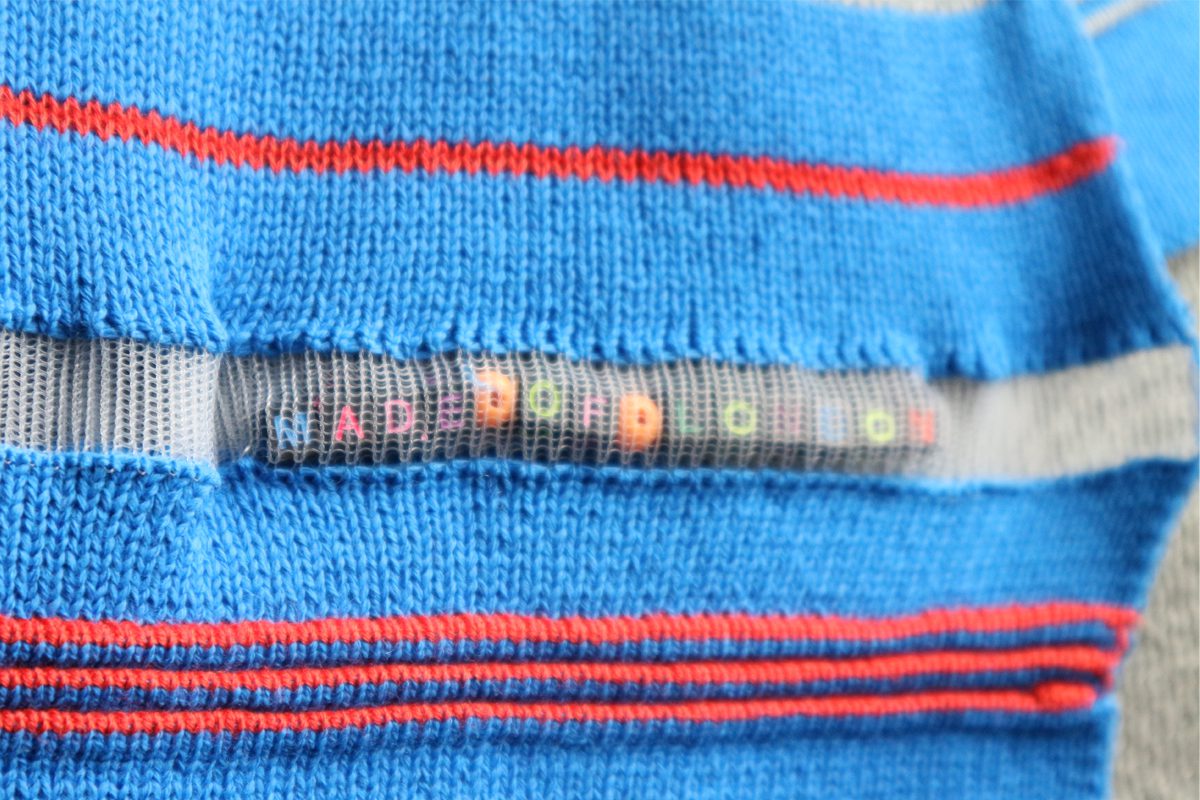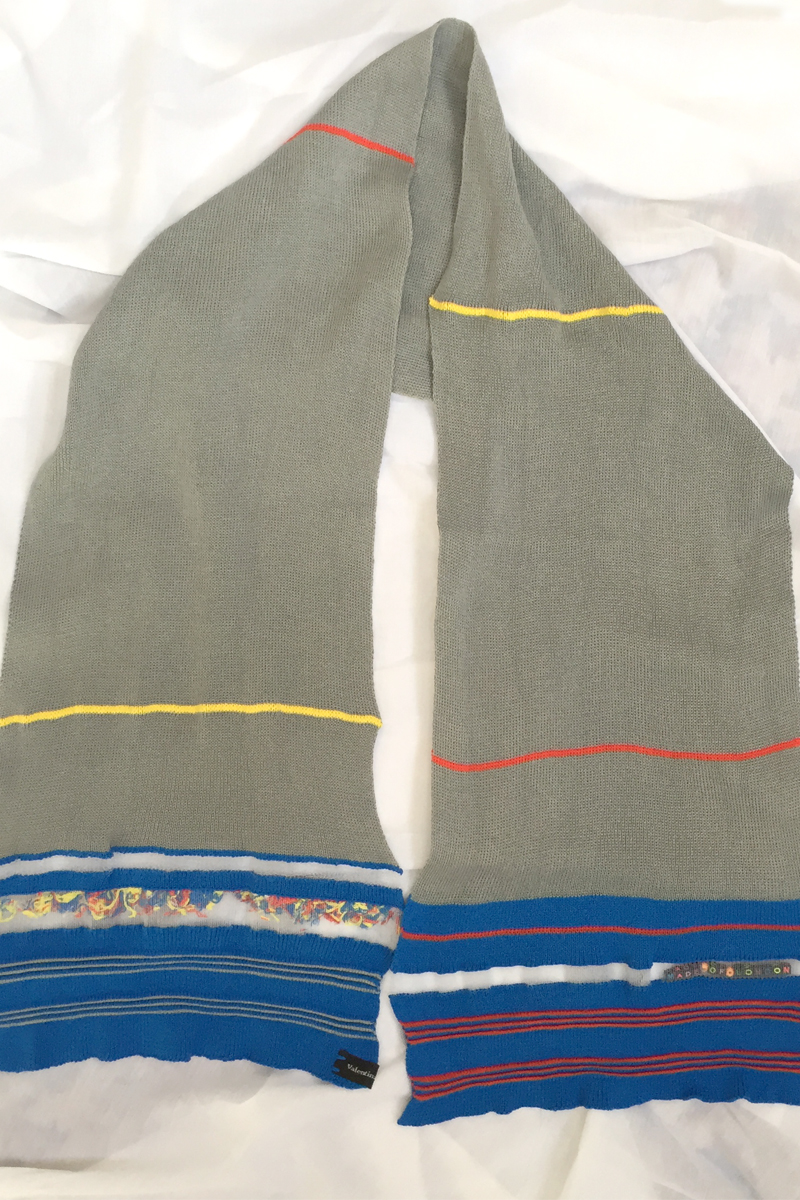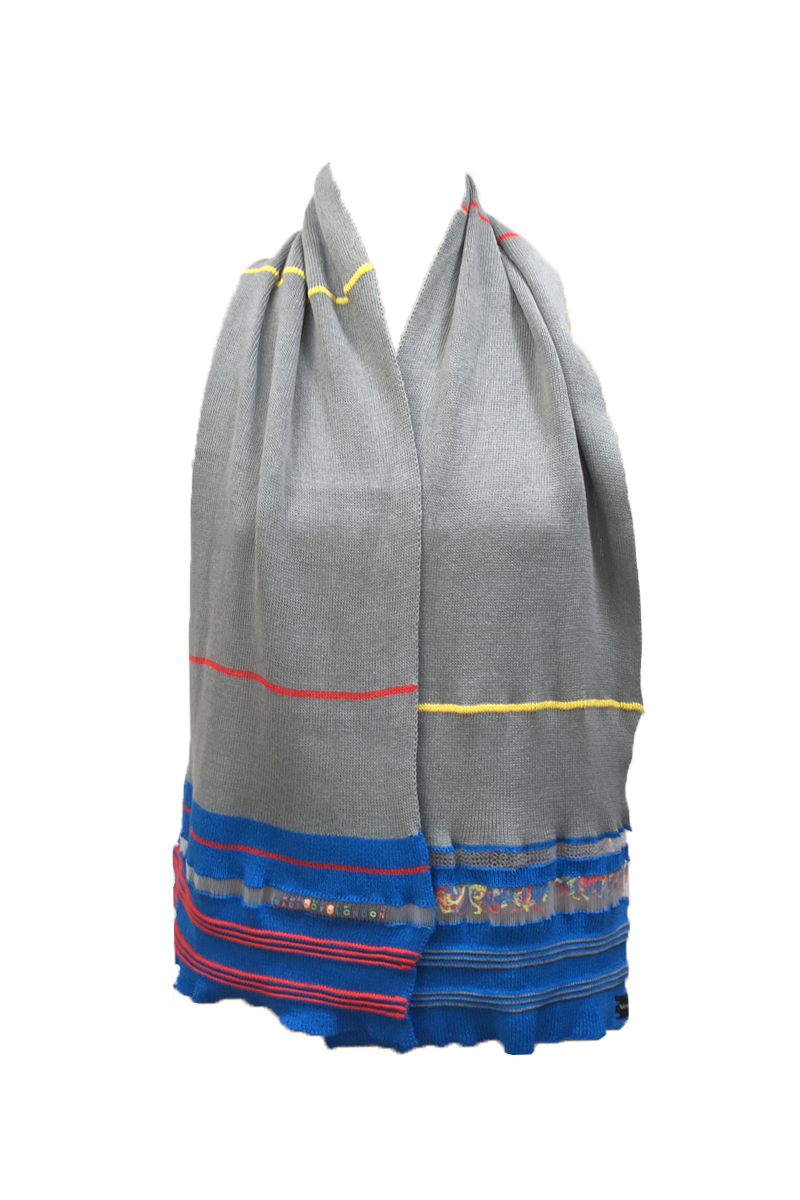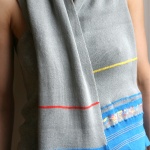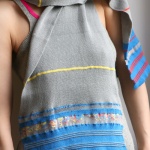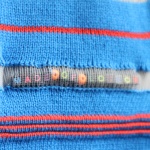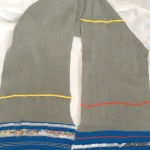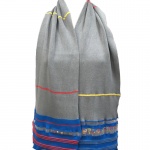 The Carting Scarf
£150.00
Stylish colours and a mixture of knit techniques are just the beginning. Inspired by The Craven scarf, using surplus waste from across the collection to fill the transparent pockets. This ensures that nothing is wasted, meaning you can look good and feel good – in more ways than one. Make a statement with these Made of London Resin beads imbedded in the knitting.
Hand made using a vintage knitting machine, washed, steamed and lovingly sent from the studio in London to you.
85% Cotton, 15% Polypropylene fill mixed natural yarns, please bear in mind due to the nature of the fill, the colours and fibre content may vary.
Size 135cm long 24cm wide is offered in One Size,  custom sizes possible
————————————
Please take care of item, wash cool, flat dry on an old towel or dry clean do not flat iron.
Made to order please allow 1-2 weeks for item to be made then dispatched.
Using factory over stock yarn means each item may vary in blends and colours, this adds to the unique style each item becomes.
Returns: If you are unhappy with your item, you have 14 days on delivery to return the product, in an unused undamaged condition.
Out of stock