Film by Tushar Rajan Sharma, Music Havor – Maydan
A sustainable approach to urban chic. London's antidote to fast fashion. Welcome to Valentina Karellas.com, where every piece of knitwear is one-of-a kind. That's because we use surplus yarn from large factories that would otherwise have gone to waste. The result: each one is a lifelong-lasting, entirely unique London original.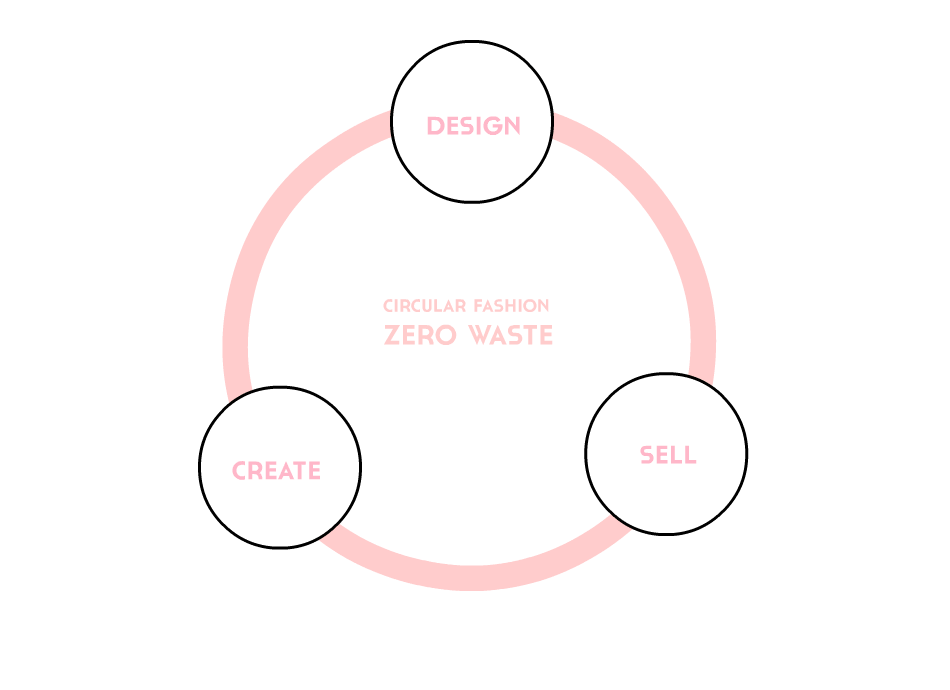 No two garments will ever look the same. Through our dedication to sourcing and handcrafting everything locally, we continue London's rich heritage of quality manufacturing. And while the larger fashion houses tend to mass-produce garments to fit the season, our designs are tran-seasonal, added to our range organically and fit for any time of year.


Valentina Karellas is Made of London.
London born, London bred, and London educated at the London College of Fashion. She received her Masters of Advanced Womenswear in Florence where she learned about the colourful history of Italian atelier and craftsmanship, and has garnered in experience across markets in Italy and China.
She lives and breathes an organic lifestyle, a philosophy that carries over to her designs. That's why she is committed to utilising surplus stock yarn from large factories for her knitwear. Such is her dedication to a city that's as unique as the clothes she makes.