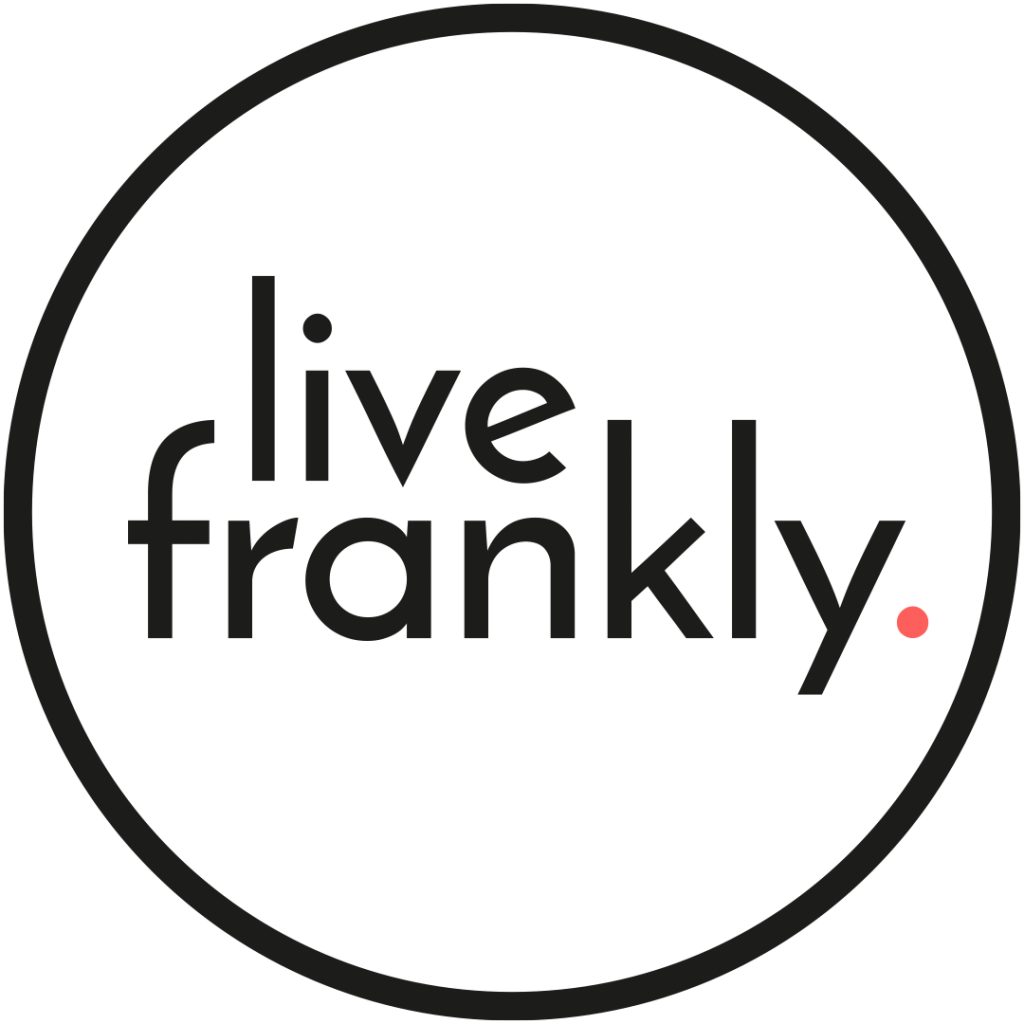 We joined Live Frankly a few months ago and are so happy to have done so. Live Frankly, created by Lizzie Rivera, is a fantastic in-depth platform delving deep into sustainable living. This platform goes beyond fashion and clothing, it guides people on where to eat, food ethics and farming – and generally a more sustainable way of life.   
We joined the site at launch as part of a small, hand-selected collective of brands. We soon noticed this site is like no other in terms of the deep research and knowledge Lizzie (founder) puts into each story.   
What's nice; it's easy to navigate through the site without being bombarded with scare-mongering facts, it offers in-depth research and links you to great brands that do better.  Live Frankly shines a light on smaller brands that would otherwise not been seen.   
Live Frankly is a great guide for both novice, ethical researchers and experts alike. We find the highlights of each brand particularly interesting and love that each one gets multiple opportunities to tell their individual stories and share them with the world.    
There are great articles written by the brands themselves as well as in-depth critiques of the fashion world. The sustainable restaurant reviews are especially great as there is a large amount of diversity and choice.    
Essentially, Live Frankly is not only informative, but also very fun to read.The UI is really simple bright, bold graphics make it visually appealing. We love Live Frankly and if you are passionate about sustainable living then we are sure that you will, too.
Keep posted for up coming events and how Live Frankly evolves. 
Check out article we have written on Live Frankly  https://www.livefrankly.co.uk/directory/valentina-karellas/   
Their instagram page is here https://www.instagram.com/livefrankly_/   
Website here: https://www.livefrankly.co.uk/